A series of tea in biodegradable teabags or loose tea, with herbs, superfoods, fruits and spices in delicious combinations.
The TeaBox offers a wide range of premium teas, combining a rich collection of superfoods and spices. Herbs, fruits and flowers find their place in separate square boxes. With plenty of flavors and for the most demanding palates, TeaBox deliciously redefines tea, deserving a place in the premium tea market.
100% natural tea​
Without preservatives
Sugar-free
No sweeteners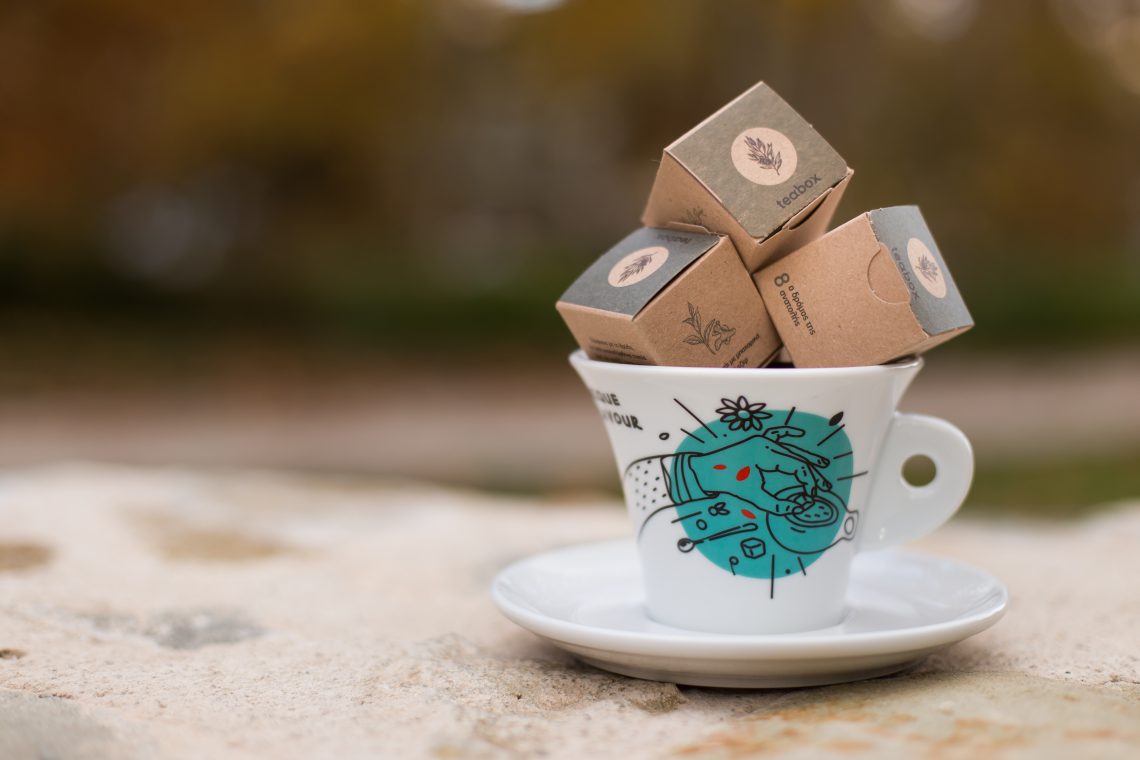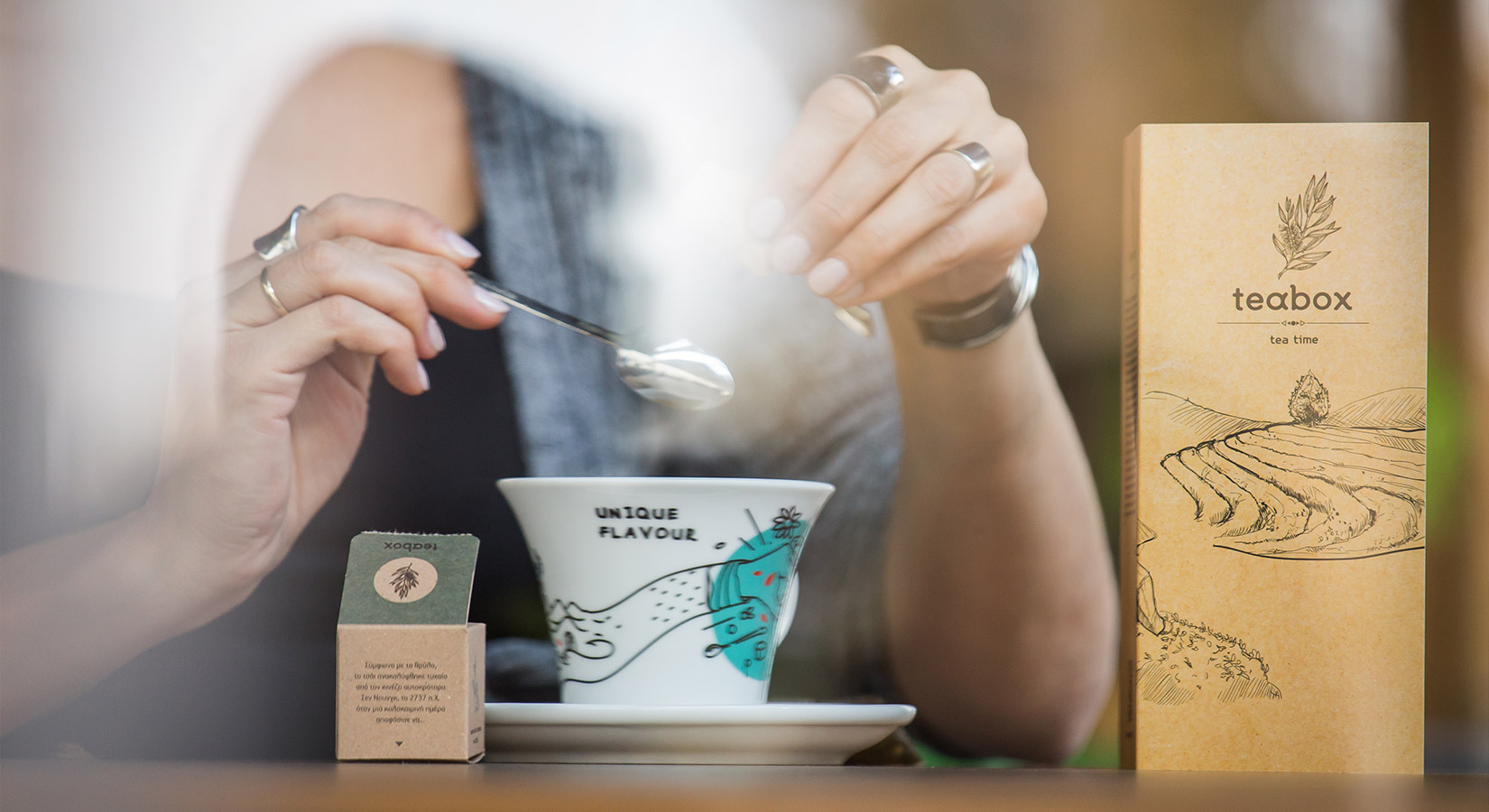 It's time to enjoy a real tea and be original by offering your customers special flavors in a unique package.
The tea varieties offered in most stores belong to low quality levels. The tea lovers are looking for the quality. The fine TeaBox tea does not fall into the dust category. It stands out for its whole tea leaves, its aroma and taste. Once you try it … you will not serve grated tea powder again.