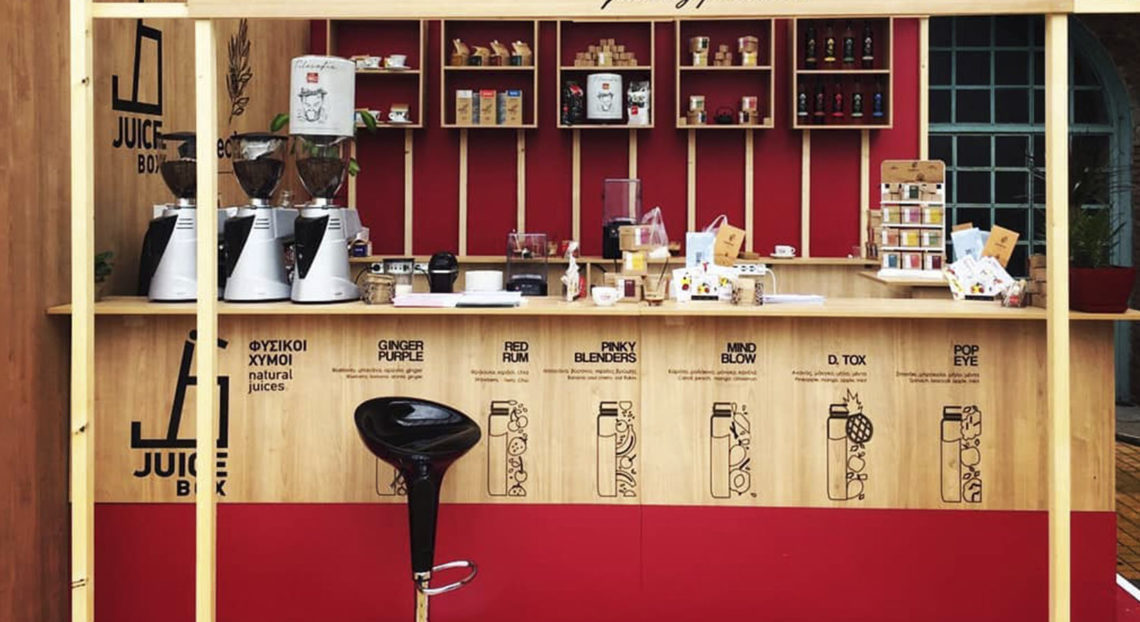 The Production of our products began in 2016, based on our love for proper diet. Based on the high quality of the ingredients /raw materials, we created two product lines, TeaBox (premium tea with herbs, spices and fruits) and JuiceBox (natural juices from fine fruits and superfoods). We researched each mixture separately and we consulted the nutritionists with the unique purpose of creating nutritional value drinks. 
Natural juices made from whole pieces of fruits, vegetables and superfoods. Available in six great combinations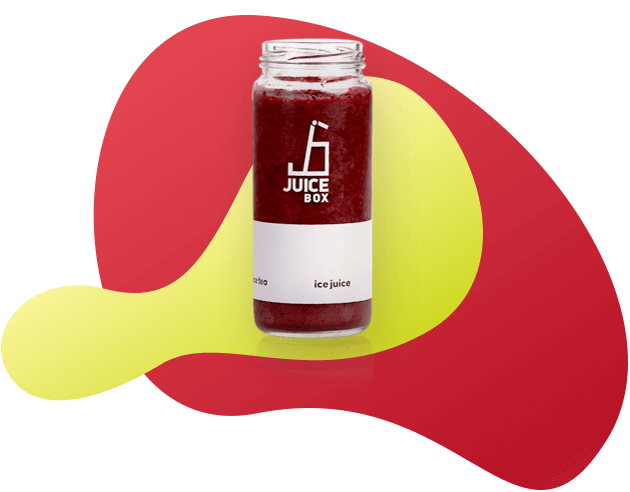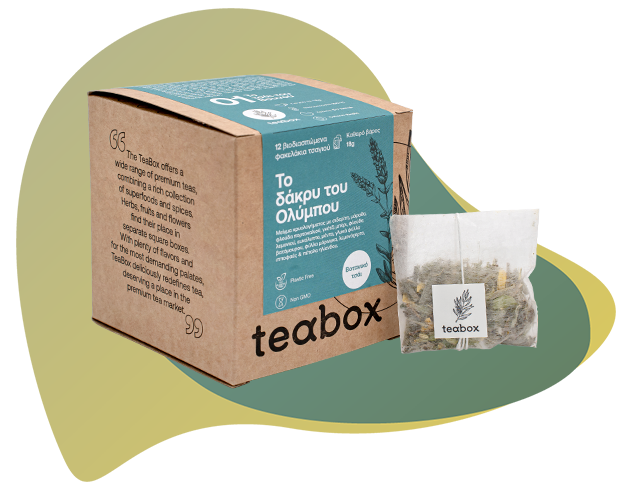 A series of tea in biodegradable teabags or loose tea, with herbs, superfoods, fruits and spices in delicious combinations.