The Production of our products began in 2016, based on our love for proper diet. Based on the high quality of the ingredients /raw materials, we created two product lines, TeaBox (premium tea with herbs, spices and fruits) and JuiceBox (natural juices from fine fruits and superfoods). We researched each mixture separately and we consulted the nutritionists with the unique purpose of creating nutritional value drinks. From then until today we managed to become the first choice in restaurants and at the same time winning the love of the public, but also important taste awards. We are a group of people who work every day to maintain the quality of our products, with strict quality controls to our suppliers and respect for the environment. Researching and buying fruit and herbs is becoming a complex process for us. Based on the right quality, we only work with certified producers according to international standards, we thoroughly check all the ingredients before we buy them.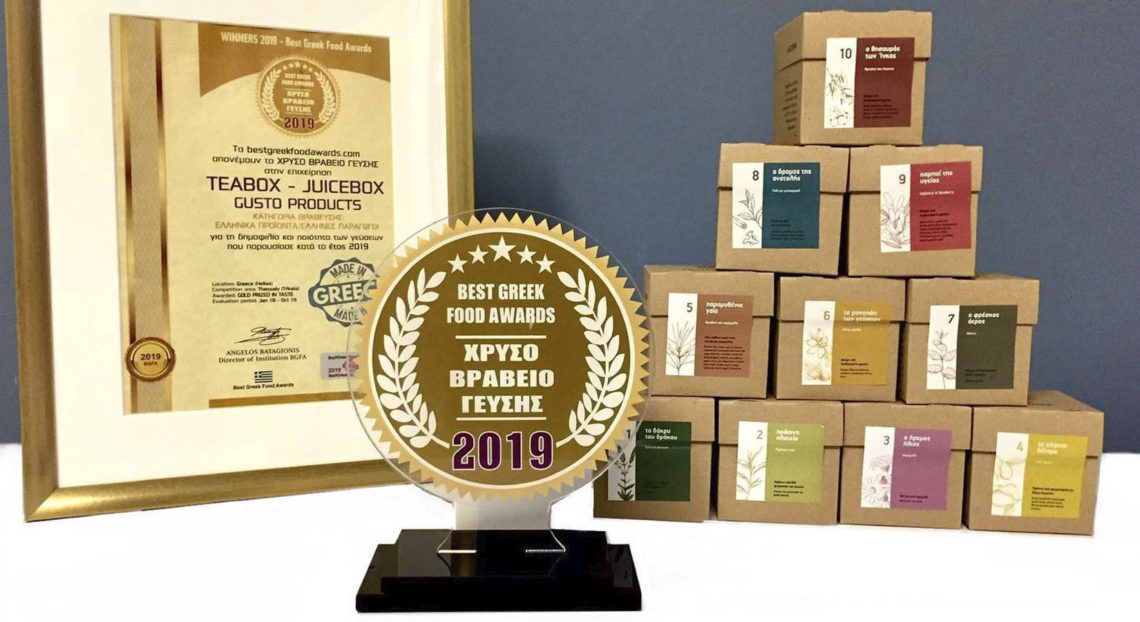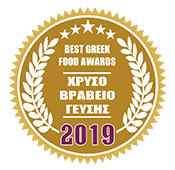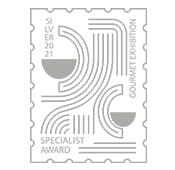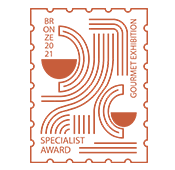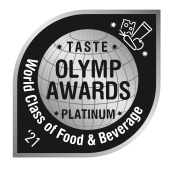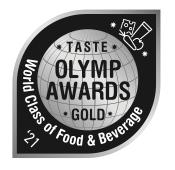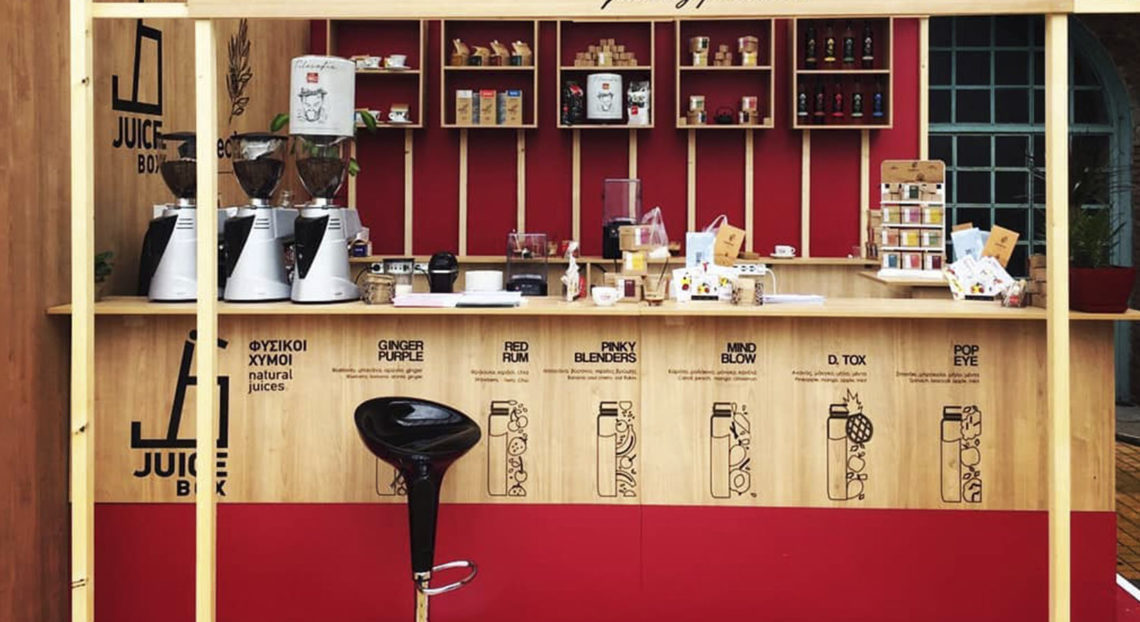 It is a commitment of our company to constantly strive to improve the production process of our products and this is certified by the ISO 22000 Food Safety Management System and by the certification of organic product management.
The inspections carried out, both by the Certification Bodies and by Public Bodies, ensure the quality of the products and their proper management, up to the final consumer and strengthen our position against the competition. In order to protect the environment and our ecological consciousness, most consumables used are from biodegradable and recyclable materials suitable for use in food certified by the competent bodies.