Natural juices made from whole pieces of fruits, vegetables and superfoods. Available in six great combinations
After researching with nutritionists, we created a series of drinks that do not exist in the Greek market. Our insistence on quality brought us first to the hearts of consumers. Without preservatives, sugars and dyes, JuiceBox juices are suitable for all ages.
With minimal calories, you can combine them with iced tea, ice cream, yogurt and alcohol, making the most original cocktail recipes. We loved them from the first moment, not only because of their special taste combinations and their benefits, but also because of their original names.
100% natural fruits and vegetables
Without preservatives
Sugarfree
No sweeteners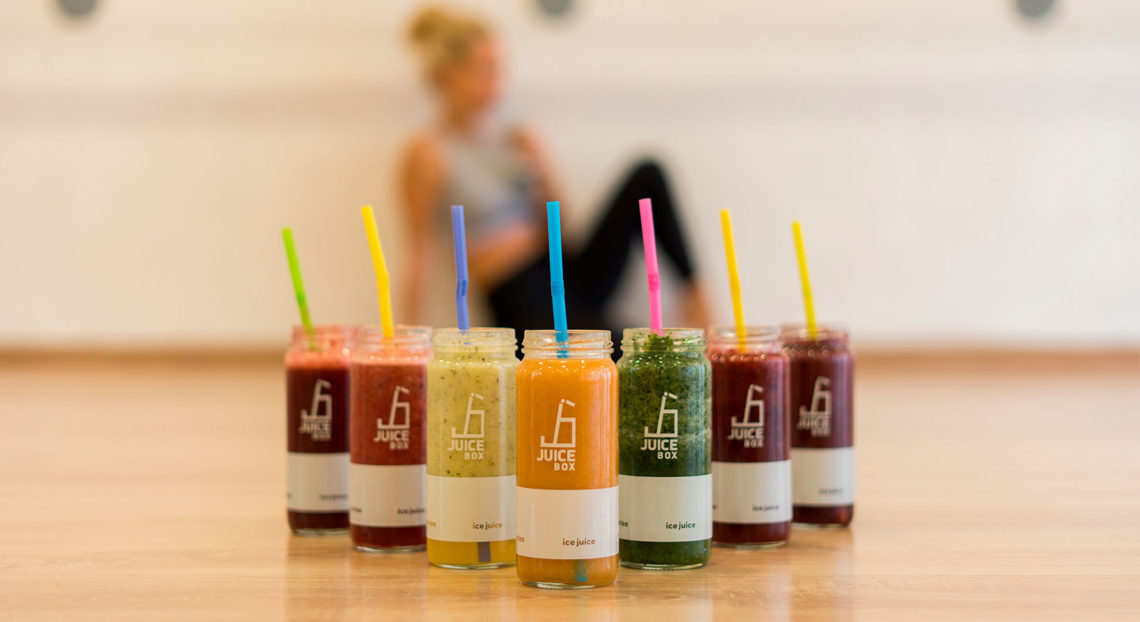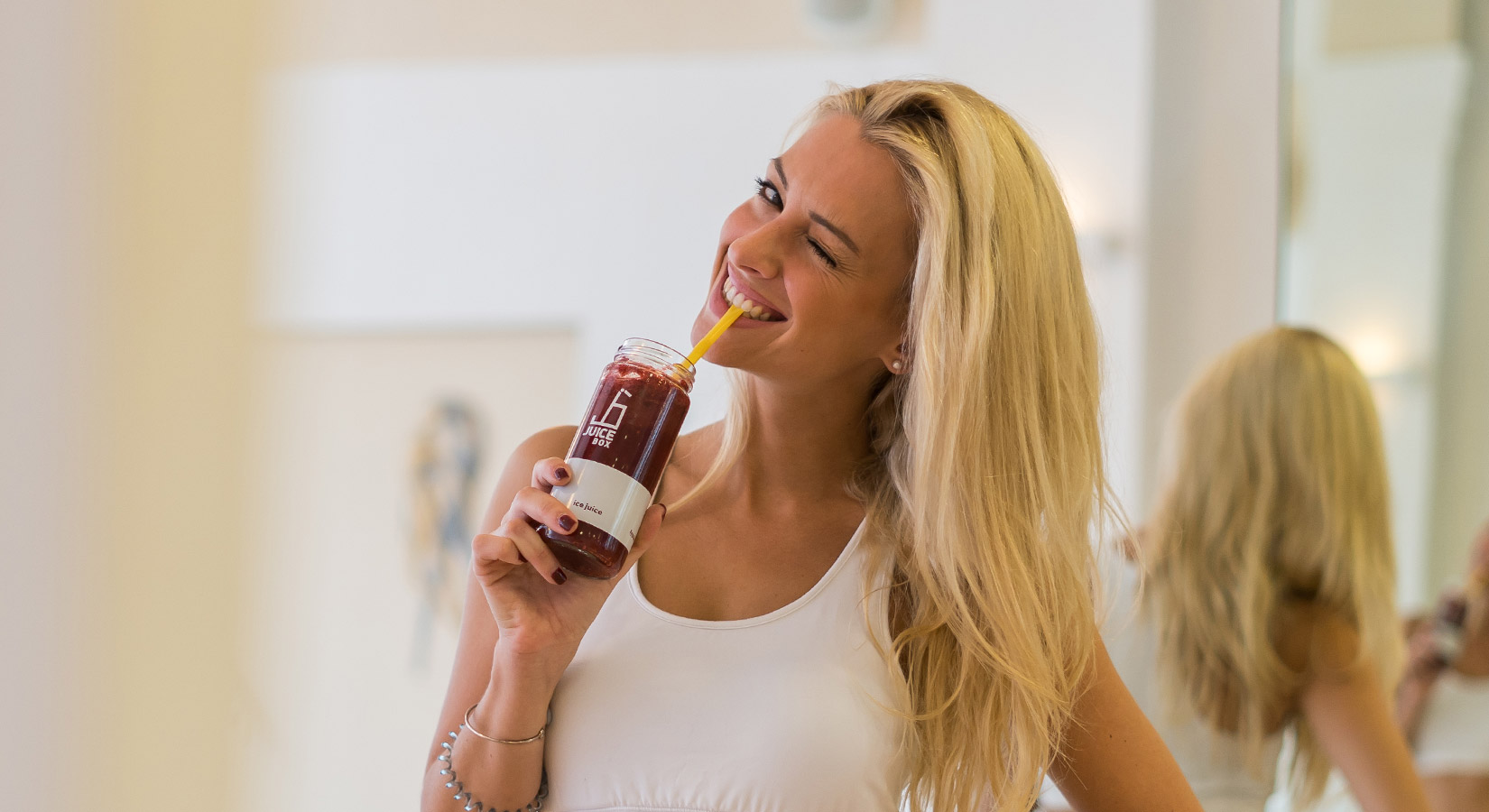 Juices come into everyday life to add their own nutritional value.
The benefits of fresh fruit's and vegetable's juices for the health and beauty are many and are due to the fiber, antioxidants, protein and vitamins that are rich in them.
So don't miss the opportunity to include them in your daily routine.
Enjoy JuiceBox as smoothies, just by adding yogurt or vanilla ice cream.
A yogurt smoothie will give you protein, B and A complex vitamins and is the ideal choice for calcium intake.
In case you are not so excited about the taste of yogurt, you can combine it with a scoop of vanilla ice cream. Breakfast or dessert? The answer is JuiceBox!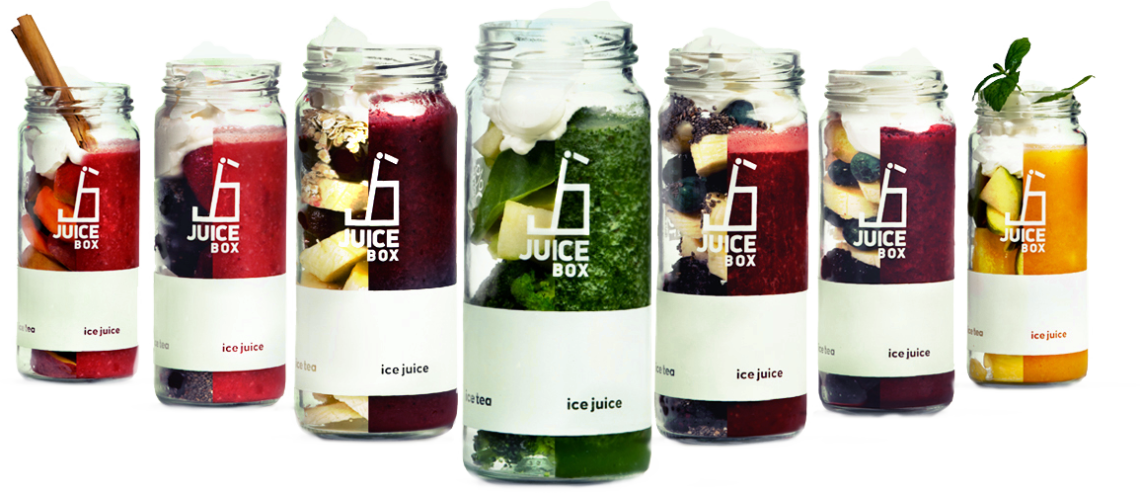 Choose your favorite ingredient and find the JuiceBox that suits you!