100% natural tea
Without preservatives
Sugarless
No sweeteners
The combination of green tea with lemon results in a drink rich in vitamins and antioxidants. Lemon contains a large amount of vitamin C which strengthens the body's defenses and helps in better absorption of iron.
On the other hand, green tea improves metabolism and its strong antioxidant action fights free radicals and prevents premature aging of the body.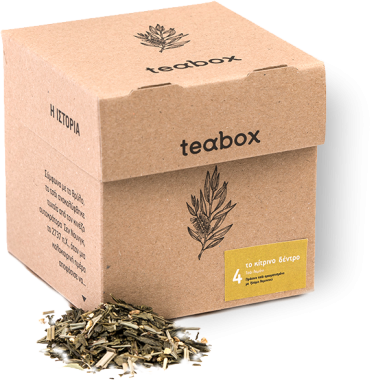 Lemongrass
Dried lemon
Gluten free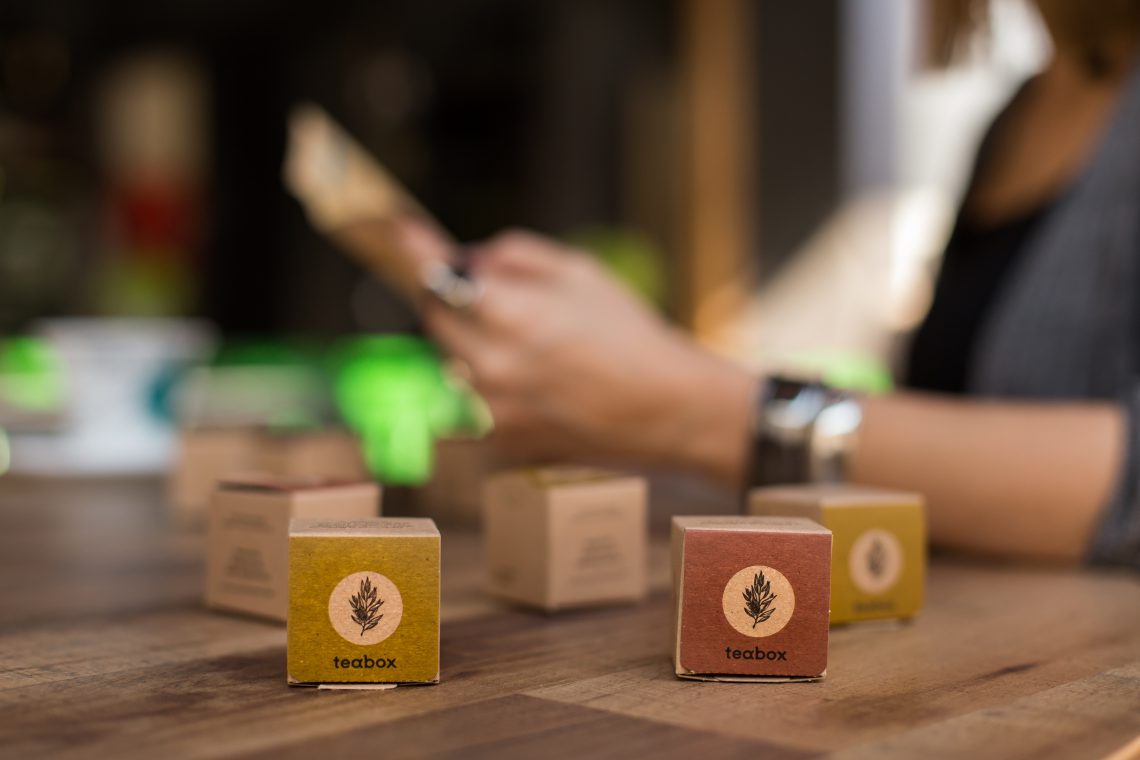 About health:

This drink improved the function of the gastrointestinal tract, which is due to the acidity of lemon. Its composition is quite acidic, as a result of which it helps the digestion function. A suitable drink for after a heavy meal.

4,5 g
85°C
3-5 minutes
It's time to enjoy a real tea and be original by offering your customers the innovative packaging of TEABOX
A TeaBox package contains 8 individual boxes with each medium carrying a biodegradable 4.5 gram green tea sachet of Sencha and GunPowder varieties, lemon grass and dried lemon peels. We have created a mixture with natural aromas and balanced
| | | |
| --- | --- | --- |
| 100g / box       | 100 g /doypack | 4,5 g / sachet  |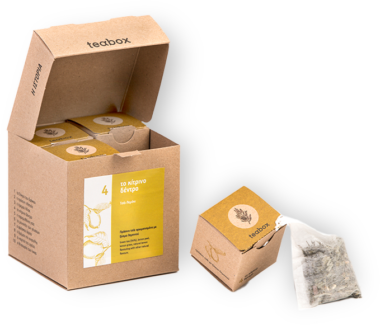 Overview
0 out of 5 stars (based on 0 reviews)
No Results Found
The page you requested could not be found. Try refining your search, or use the navigation above to locate the post.