100%natural teaι
Without preservatives
Sugarless
No sweeteners
One of the most common aromatic plants, known since antiquity. In Greek mythology it is said that it took its name from the bride of Hades Minthi who he transformed her into a plant to avoid the jealousy of Persephone.
Mint is mentioned by the people as several plants, most of which have nothing to do with the real mint, which is the peppermint Mint hybrid.
The original mint piperita began to become widely known in North America.
As a herb it is preferred to help digestion after a heavy meal. Piperita or peppermint has antiseptic and antibacterial action and protects against oral herpes. Its antispasmodic action increases bile production by relaxing the bile duct muscles, which helps dissolve gallstones.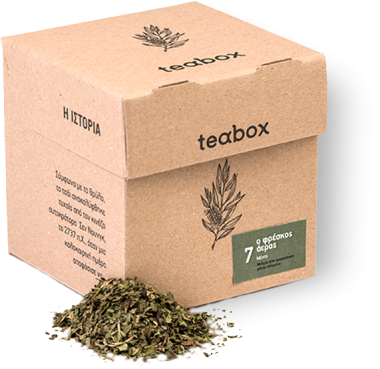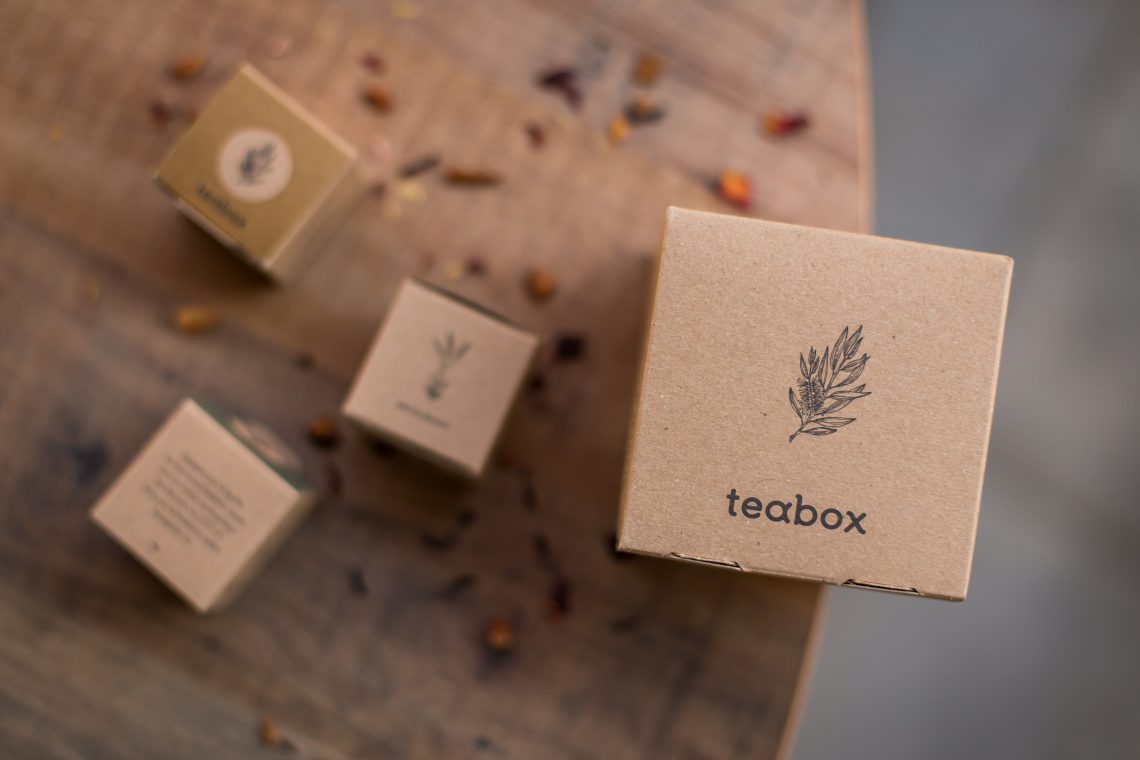 Scientific studies have shown that it reduces the symptoms of irritable bowel syndrome, is ideal for nausea, headaches, colds, flu, viral infections, protects against food poisoning, helps with respiratory problems and can even help prevent ulcers.

It is a powerful antioxidant, which reduces the risk of various types of cancer and has protective properties in cancer patients undergoing radiation..

3 g
100°C
5-7 minutes
It's time to enjoy a real tea and be original by offering your customers the innovative packaging of TEABOX
A TeaBox package contains 8 individual boxes with each medium carrying a biodegradable sachet of 3 grams of mint mixture. We offer you one of the most aromatic herbal mixtures with natural aromas and cool taste.
| | | |
| --- | --- | --- |
| 100g / box | 100 g /doypack | 3 g / sachet |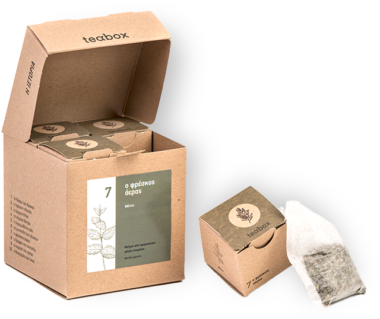 Overview
0 out of 5 stars (based on 0 reviews)
No Results Found
The page you requested could not be found. Try refining your search, or use the navigation above to locate the post.