100% natural tea
Without preservatives
Sugarless
No sweeteners
One of the most popular herbs of the Greek people is chamomile, as it is suitable for infants and still for its multiple benefits, which affect both mental and physical health. Chamomile is known to relieve severe emotional problems, so it is used against insomnia, stress, migraines, neuralgia and dizziness.
Mixture of relaxation
Gluten free
Caffeine free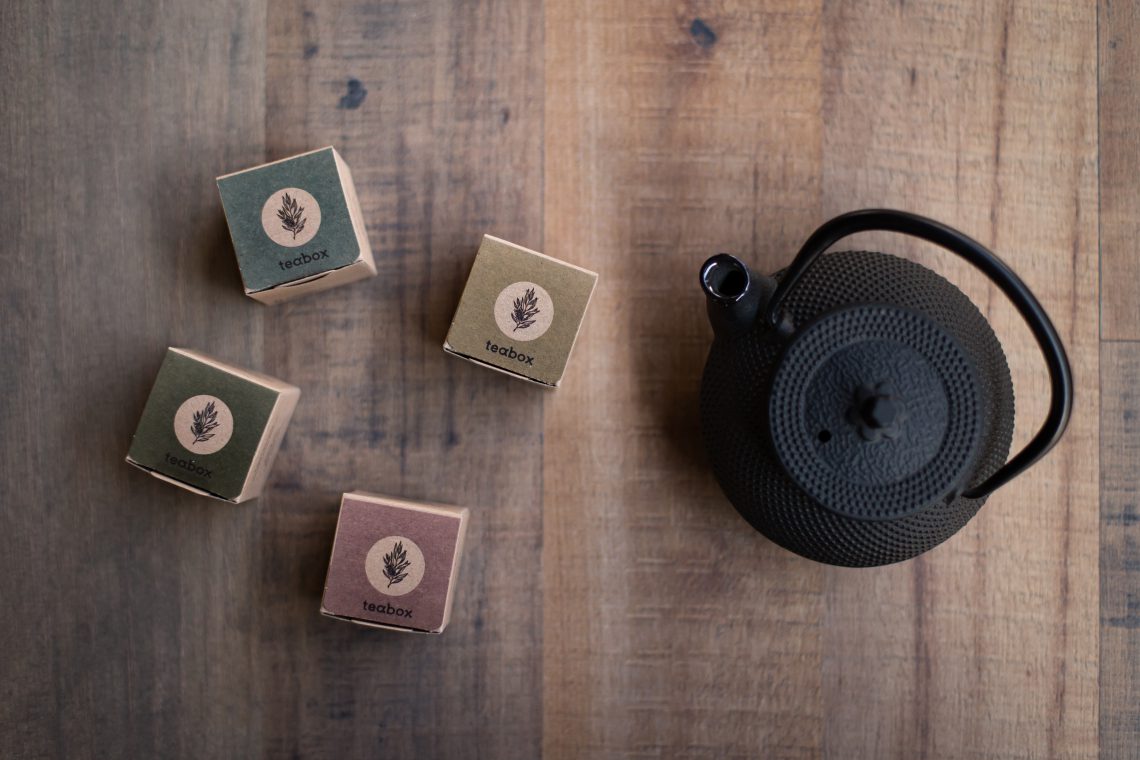 About health:

Known since antiquity, chamomile is valued for the many benefits it provides to our health. Its name comes from its size and aroma. It is a low plant (herbaceous) and has an apple-like aroma.
It is also applied topically to various inflammations, such as eye or skin, gingivitis & heals wounds and burns due to its antiseptic properties.

3.1 g
95°C
2-4 minutes
It's time to enjoy a real tea and be original by offering your customers the innovative packaging of TEABOX
A TeaBox package contains 8 individual boxes with each medium carrying a biodegradable 3.1 gram sachet with whole chamomile flowers. We have selected an exquisite variety and created a mixture with natural aromas and balanced taste.
| | | |
| --- | --- | --- |
| 50g / box        | 50 g /doypack | 2,5 g / sachet  |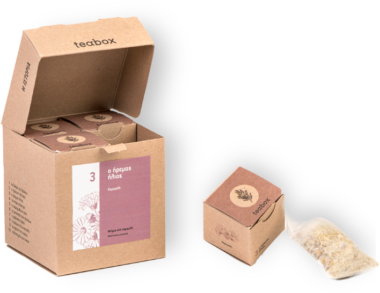 Overview
0 out of 5 stars (based on 0 reviews)
No Results Found
The page you requested could not be found. Try refining your search, or use the navigation above to locate the post.