#10 Forest fruits With Sea buckthorns
100% natural tea
Without preservatives
Sugarless
No sweeteners
The light berry notes harmonize perfectly with the apple and sea buckthorn. The fruity taste is fully balanced with a dose of acidity. This magical combination convinces even the most difficult palates. This mixture consists of a strong combination of red exotic fruits. Strawberry is one of the strongest elements of the mixture that stands out through a plethora of aromas.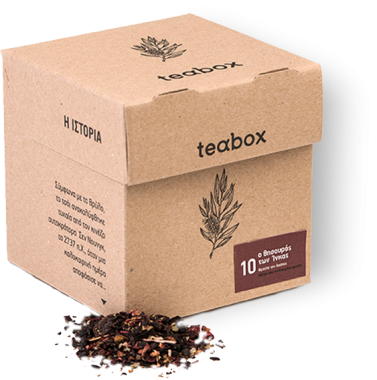 A mix of superfoods and fruits
Gluten free
Caffeine free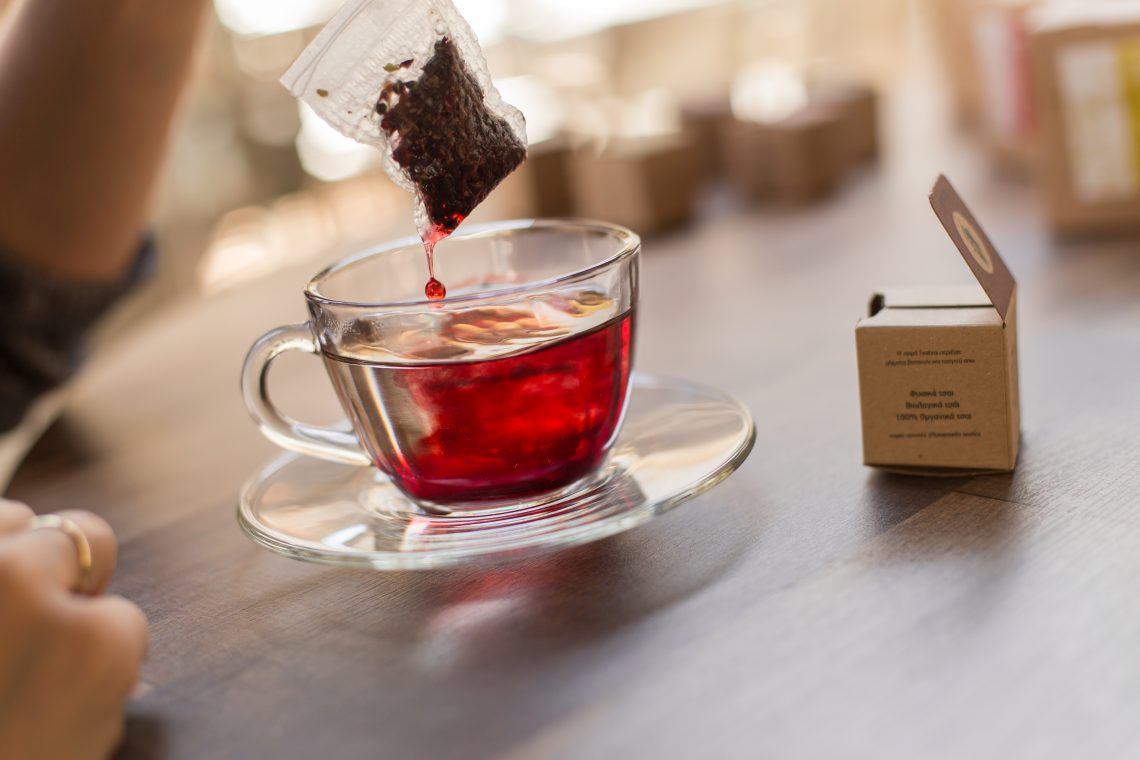 About health:

The fiber of blackberries and raspberries helps in weight loss. The high content of vitamins (C, E, K) help with digestive problems and enhance brain health. The power of sea buckthorn is well known as it contains more than 190 phytonutrients, which are substances that reduce the risk of heart disease, diabetes and certain cancers. Its fruit is so high in vitamin C that it is about 15 times more than orange, which makes it one of the richest sources of vitamin C.

3.5 g
100°C
8-10 minutes
It's time to enjoy a real tea and be original by offering your customers the innovative packaging of TEABOX
​A TeaBox package contains 8 individual boxes where each inside carries a biodegradable 3.5 gram sachet with a hibiscus mixture and pieces of red fruit. We created a tea with strong fruity aromas and a balanced acidity in taste.
| | | |
| --- | --- | --- |
| 100 g / box | 100 g /doypack | 3,5 g / sachet |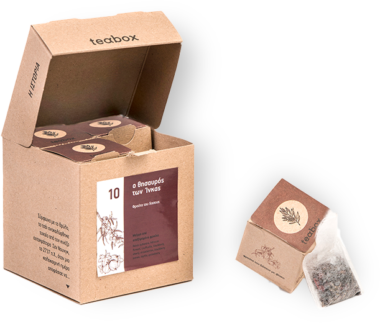 Overview
5 out of 5 stars (based on 3 reviews)
No Results Found
The page you requested could not be found. Try refining your search, or use the navigation above to locate the post.