100% natural tea
Without preservatives
Sugarless
No sweeteners
The history of green tea dates back to the sixth century in China. A little later, it was introduced to Japan, where the tea ceremony first appeared in the sixteenth century. At the same time, green tea is becoming popular in Europe. In addition to its important place in the culture of China and Japan, green tea is rich in polyphenols that help fight disease, cancer and cardiovascular disease.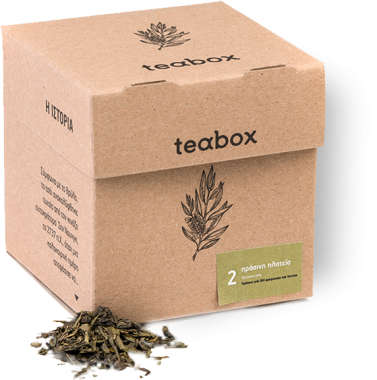 Sencha mix
GunPowder
Gluten free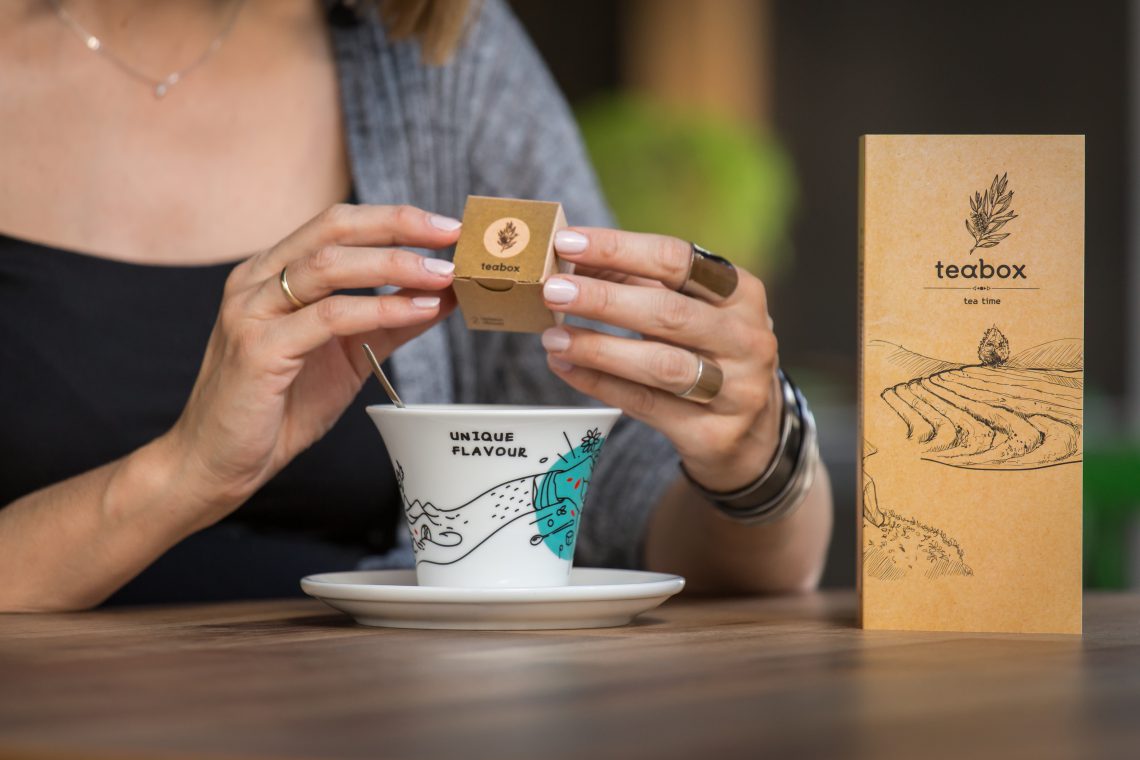 About health:

Although it has been known for centuries that green tea is good for health, its therapeutic properties have only recently been scientifically investigated. Research shows that it prevents the accumulation of cholesterol in the arteries and balances blood sugar levels. It is also known that green tea breaks down fat and increases the rate at which fat is "burned" in our body.

2.5 g
80°C
1-3 minutes
It's time to enjoy a real tea and be original by offering your customers the innovative packaging of TEABOX
A TeaBox package contains 8 individual boxes with each medium carrying a biodegradable 2.5 gram sachet of ground green tea. We have selected 2 of the most exquisite varieties of green tea and created a mixture with natural aromas and mild taste.
| | | |
| --- | --- | --- |
| 100g / box       | 100 g /doypack | 2,5 g / sachet  |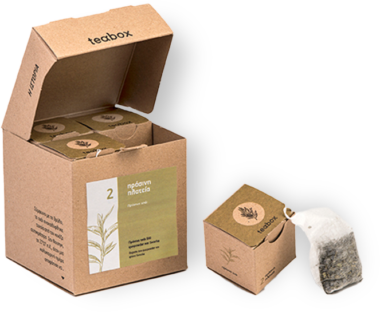 Overview
0 out of 5 stars (based on 0 reviews)
No Results Found
The page you requested could not be found. Try refining your search, or use the navigation above to locate the post.