100% natural tea
Without preservatives
Sugarless
No sweeteners
Mountain tea is one of the most beloved and widespread herbs in the Greek countryside, which has been consumed for centuries. Today, after years, we know the effectiveness of the herb in strengthening the immune system, in treating colds, but also in relieving indigestion and stomach pain. It also helps fight heart disease and prevent cancer, thanks to the flavonoids and antioxidants it contains. Research suggests it is a brain and muscle stimulant, a powerful weapon against Alzheimer's disease.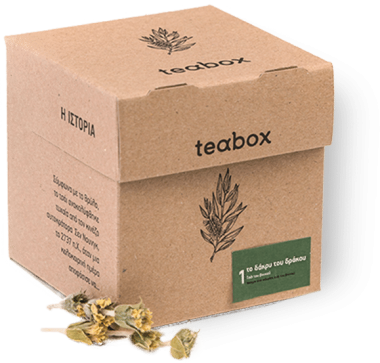 Perfoliata
Scardica
Syriaca
Gluten free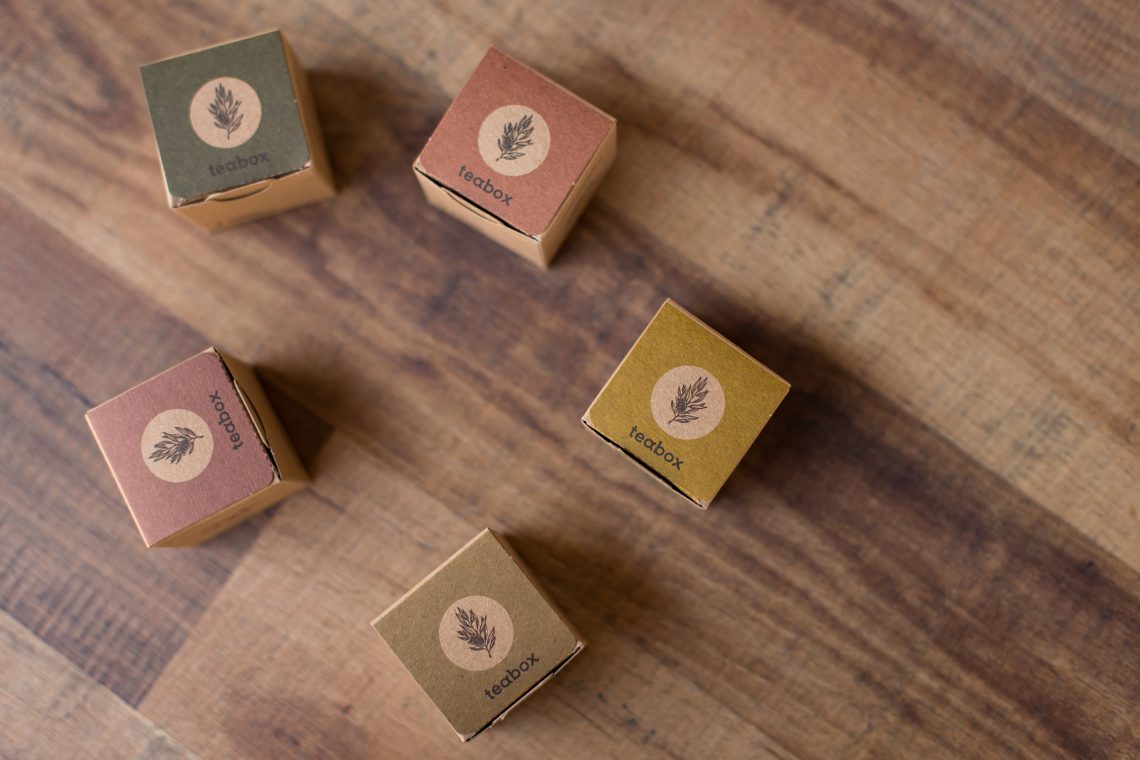 About health:

Hippocrates recommended "Sideritis" for physical stimulation, due to its high iron content. Dioscorides considered it a powerful shield against the common cold. Today we know about its anti-hypertensive, antioxidant, anticoagulant action, its rich content of flavonoids that shield the circulatory and cardiovascular systems.

2.5 g
100°C
4-6 minutes
Aftertaste:
Greek tradition
It's time to enjoy a real tea and be original by offering your customers the innovative packaging of TEABOX
A TeaBox package contains 8 individual boxes with each medium carrying a biodegradable 2.5 gram sachet of ground mountain tea. We have selected different varieties of organic tea and created a mixture with strong aromas and balanced taste.
| | | |
| --- | --- | --- |
| 50g / box       | 50 g /doypack | 2,5 g / sachet |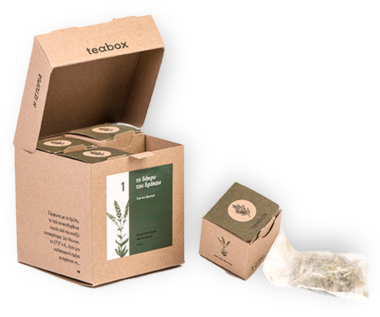 Overview
0 out of 5 stars (based on 0 reviews)
No Results Found
The page you requested could not be found. Try refining your search, or use the navigation above to locate the post.